Introducing Columbus Translation Agency
Columbus Translations and Subtitling is a translation agency that was set up in 2009 in Birmingham, UK. As a medium-sized translation company, Columbus is capable of providing bespoke Professional Translation Services suited to individual client's needs, whether it's proofreading a short document, translating a manual, subtitling a corporate video or localising an entire website…
We are very proud to have been able to work with our trusted partners on the following projects
Our Translation Agency Team
Columbus Translations are a friendly, talented team of people who have spent many years polishing their professional skills.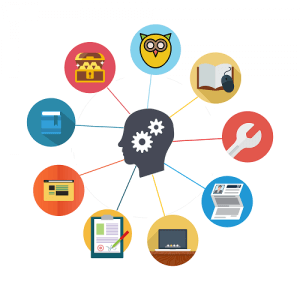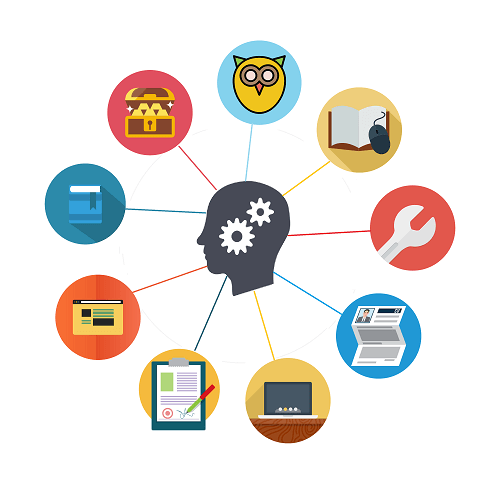 Our Translators and Subtitlers:
graduated from Top Translation Schools worldwide
specialise in their fields of expertise
use cutting edge translation tools and software
pursue Continuing Professional Development
some received translation awards for their work
Our Translation Agency will Help you Achieve your Business Goals by:
"The Polish translation
of the 'Three cities' ad was perfect.
No changes needed."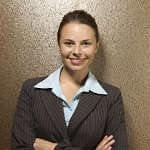 Jana Kubias | NetJets
NetJets Europe  |  www.netjetseurope.com
With Columbus, not only will you Save Time and Money but you can also be sure all our services will be provided by professionally trained and experienced linguists always working into their native language. We only work with qualified translators and subtitlers with at least 5-10 years of professional translation experience.
Columbus Translations offer professional translation services to both private businesses and public institutions looking to save time and money on translations the right way – see our Clients Page for more information.
Our company mission statement

At Columbus Translations & Subtitling, we believe there is more than just profits. As a customer, you know it is about having trust that the translator chosen for the job will be a qualified, professional linguist, a native speaker working in the target language.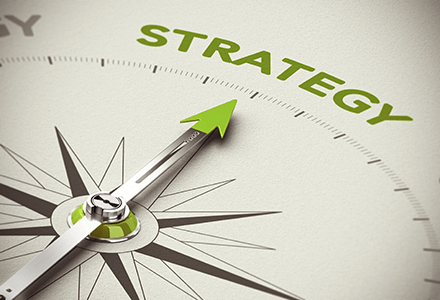 It is about the confidence that your files, your personal data and your money are safe in our hands and the assurance that we will be there for you whenever you need us to answer any questions you may have about the project and providing you with excellent customer service.
At our translation agency we also believe it is about transparency, fairness and social responsibility. That is why we strive to pay the best possible rates to our linguists. We don't enforce translation rates but ask our translators and subtitlers what rates they will be happy to work for. We also give back to the community both at the local and international level.
On our Translation Blog you will find practical information on how to save time and money on translation services the right way without sacrificing the quality of your translated material.