Contact Us for a Free No-Obligation Quote
Simply Fill in a Short Form Below
and We'll Get Back to you within Minutes
How Does It Work?
Simply fill in the form below and we will let you know by email
the cost of your translation completely free of charge.
No strings attached!
The form can also be used to submit a question,
send us your feedback and recommend or review a product or service
that you have purchased from us.
Simply choose one of the options from the same drop down menu.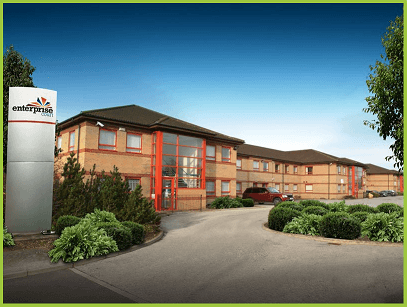 Mailing Address
Columbus Translations & Subtitling
Unit 4e Enterprise Court
Farfield Park, Rotherham
England, S63 5DB,
United Kingdom
Telephone Number
+44 7503358504