Your Checklist with 20 Hot Tips is waiting for you to Download on your device
Simply click on the image and the checklist is yours. We hope you will get a lot of useful information and advice from it that will enable you to save both time and money on your future translation projects.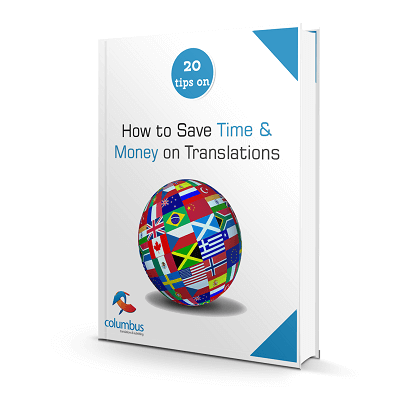 Thank you
If you have any questions regarding this checklist or anything at all, please drop us a line and we will be happy to help, as always.
If you are looking for more information on this subject, visit our Translation Blog.
If you'd like to ask us about your next translation project, please upload your file(s)   and we will be more than happy to offer our help.
In the meantime, Happy Reading and Good Luck with your next Translation Project!