Professional Translation Services

[wt_spacer height="20″]
Below you will find some examples of the kind of translation services we offer:
[wt_spacer height="20″]
Document Translation
Technical Translations
Legal Translation Services
Medical Translation Services
Marketing & Market Research
Travel & Tourism
Human Resources
EU Translations
Local Government Translations
[wt_spacer height="10″]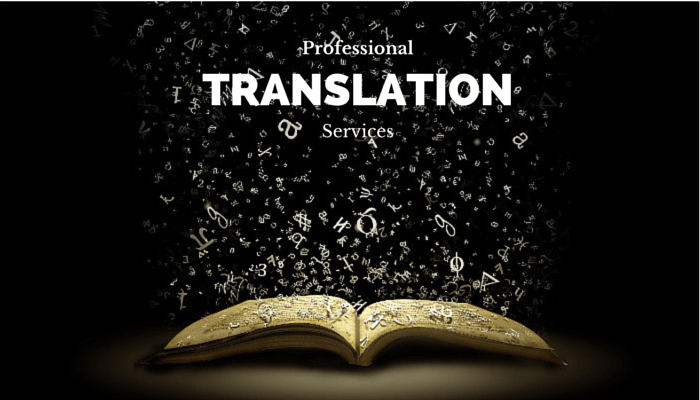 [wt_spacer height="30″]
[wt_spacer height="50″]
[wt_spacer height="50″]
[wt_spacer height="20″][wt_testimonials_slider mode="fade" speed="1000″ pause="8000″ autoplay="true" slide_count="3″ target_1="true" content_1="Many thanks for the hard work.
The revised version is fantastic." name_1="
Jackie Zhang
| AsiaWorks Television" content_2=""I just wanted to take a moment and thank you for all your help so far!
Please be assured that I am thanking you in my mind every time
you accept or complete a task. Without you I would not be a PM."" name_2="
Cecilia Marian
| Senior Project Manager" image_2="91″ content_3=""I had a look at the file and it looks great!
Thanks very, very much for the very professional job you're always doing!"" name_3="
Sanda Costici
| Lead Project Manager" image_3="757″ link_1="http://www.asiaworks.com" image_1="2280″]