Professional Translator Registration
Columbus is always looking for new talent to join our highly experienced team of translators and subtitlers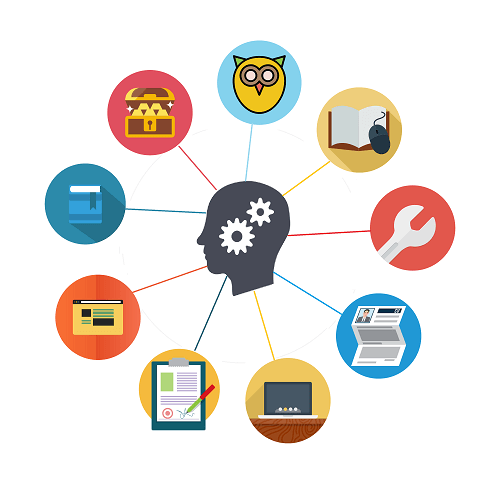 If you are a professional translator or subtitler with a minimum of 5 years of translation/subtitling experience AND a university degree in translation (Diploma in Translation or equivalent, NOT a course in linguistics or literature),
OR a minimum of 10 years of full-time professional translation experience (proven track record required as attachments to the form), we would love to talk to you about joining our team!
You are kindly requested NOT to complete the form if you don't meet the above criteria. If you do, your details will be removed from our database.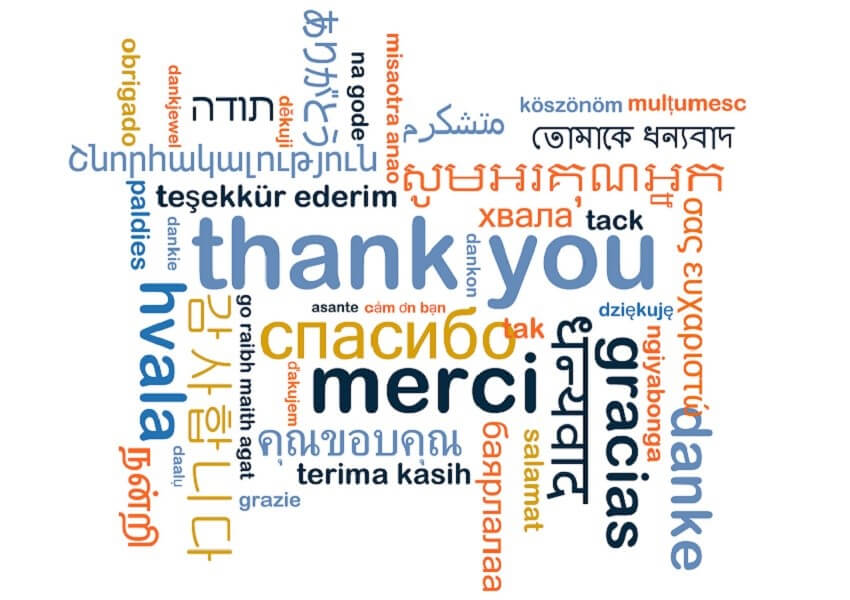 5 Steps to becoming a Columbus Translator / Subtitler:
Complete the application form below
Receive a confirmation within 30 days
Negotiate rates of service
Start receiving projects from Columbus