Professional Proofreading Services
[wt_spacer height="20″]
Professional proofreading services in all major European and Asian languages
[wt_spacer height="20″]
Proofreading forms an integral part of our 3-stage Quality Assurance Process. Each and every translation is proofread by another linguist, always a native user of the target language, and then cross checked again to make sure that the final service is of highest possible quality.
Document, website, software or subtitle proofreading can also be ordered as a stand-alone service.
[wt_spacer height="10″]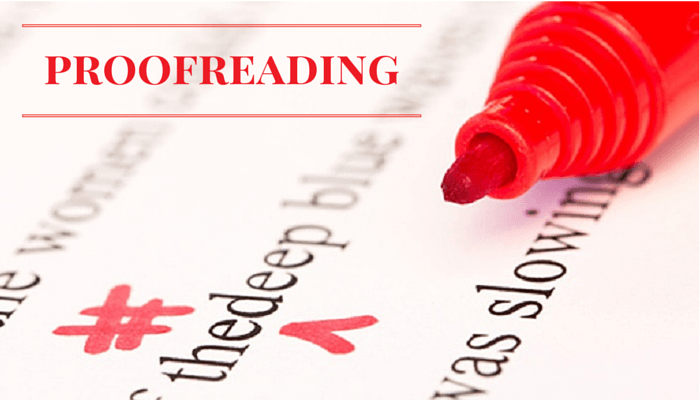 [wt_spacer height="30″]
[wt_spacer height="20″][wt_section_headings]
Columbus Promise
Columbus provides a range of professional translation services, including proofreading services, all tailored to each client's individual needs. Every assignment we take on is completed on time and to a highest standard. To achieve this, each and every translation is proofread by another translator and then checked again and approved by the person who translated your material.
Our goal is to keep your costs to a minimum and yet maintain the highest standards of our translation and proofreading services. That is why we have provided you with an Instant Quote Calculator so that you can instantly assess the cost of your translation project. No need to waste time waiting for a quote! Simply choose your languages and service type, type your word count and you are all set.
Please see our Clients Page for more information on who we work with and what sort of translation projects we deliver. Also make sure to check what our clients say about us in the Testimonials sections that you can find all over our website.
[/wt_section_headings]
[wt_spacer height="50″ el_file=""]